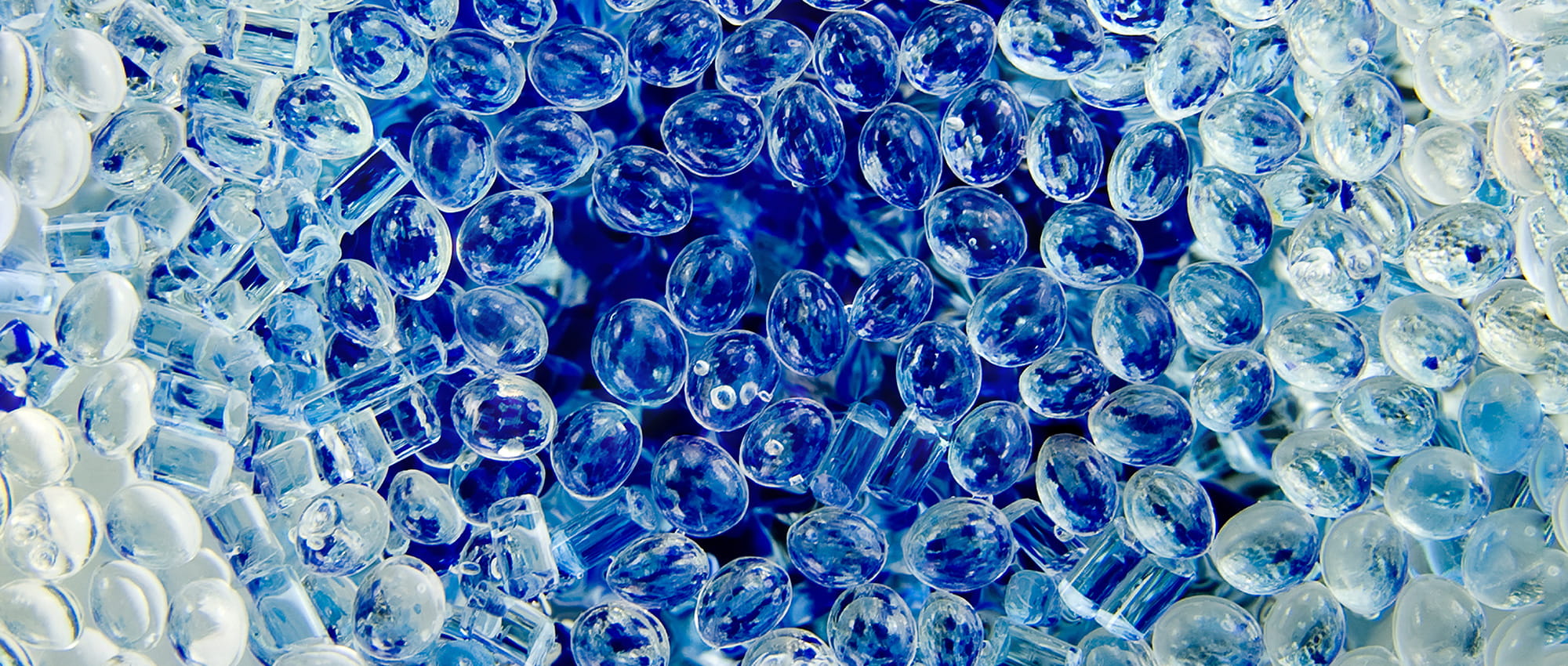 Freudenberg Resistance Tools
The Easy Way to Calculate Compatibility With Chemicals and Cleaning Agents
Sealing materials in the general and process industry have to withstand a great deal. We've developed the following Resistance Tools to give you better information on the selection of materials in your daily work.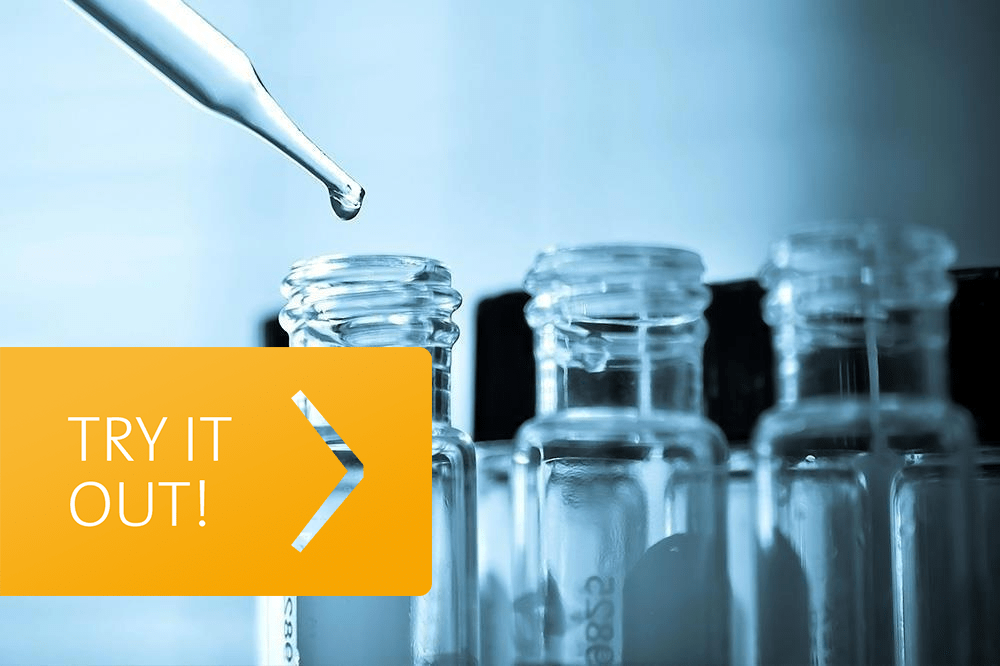 The Chemical Resistance Guide
With just a few clicks, you can see which material groups are suited for use in certain process media.
Try it out!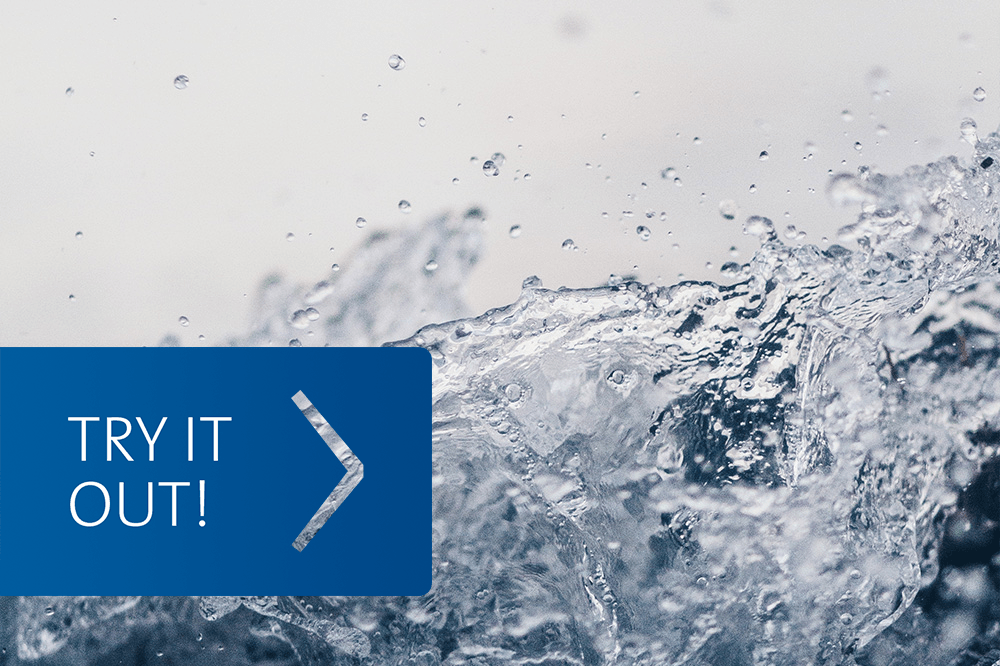 The CIP/SIP Guide
Determine which cleaning agent is suitable for your process based on the Freudenberg materials being used. Or conversely, find the best materials for your cleaning processes.
Try it out!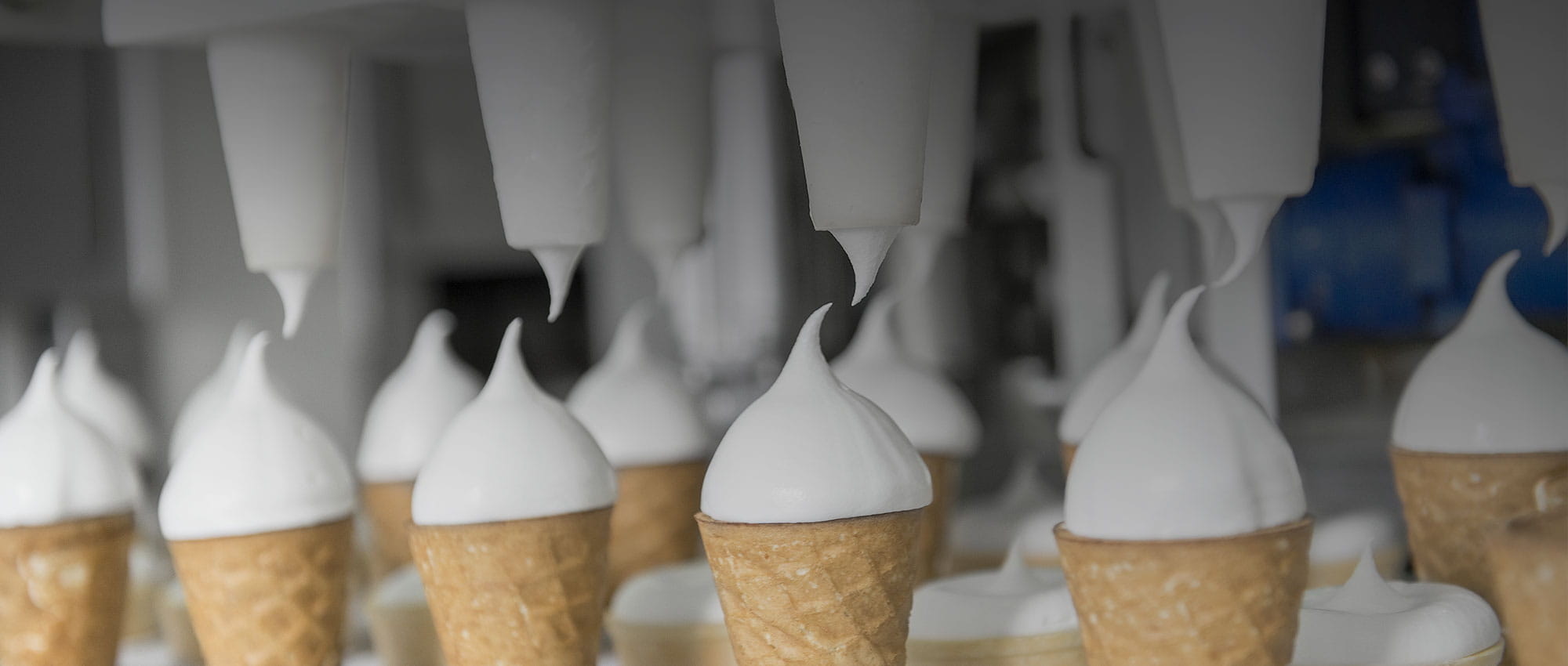 FOOD & BEVERAGE INDUSTRY
Discover our broad portfolio of innovative sealing solutions and high-performance materials.
Visit foodandbeverage.fst.com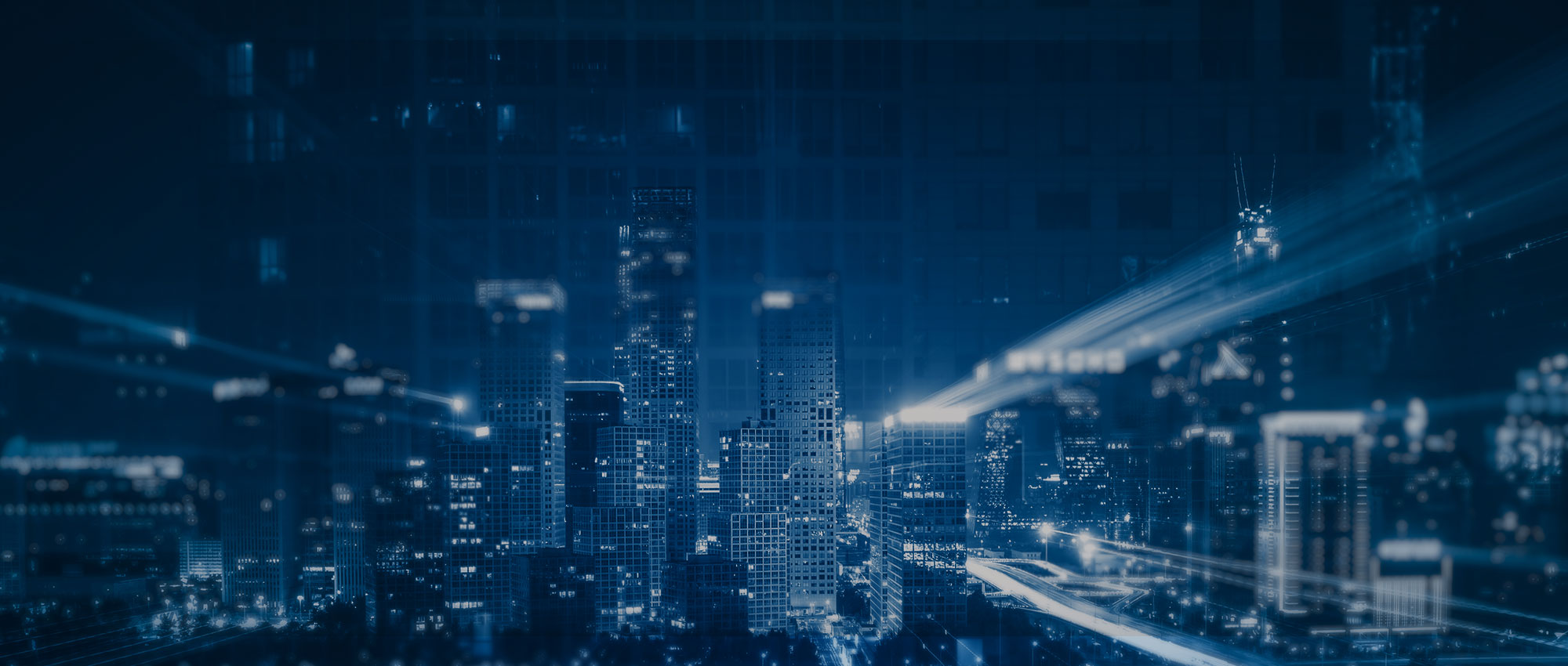 Join Us!
Experience Freudenberg Sealing Technologies, its products and service offerings in text and videos, network with colleagues and stakeholders, and make valuable business contacts.
Connect on LinkedIn!